When you combine Helix-4 with these TWO FREE GIFTS, valued at $79.98, you'll have the perfect recipe for weight loss success
You're going to have more energy. You'll sleep better. And, boy will your joints thank you for lifting some of their burden.
These are the kind of things you can look forward to once you halt the Sympathetic Fat Response, so your body starts burning fat instead of storing it.
People are going to take notice, not just of your new smaller size…
But of your glow, your radiance, your spirit… your swagger.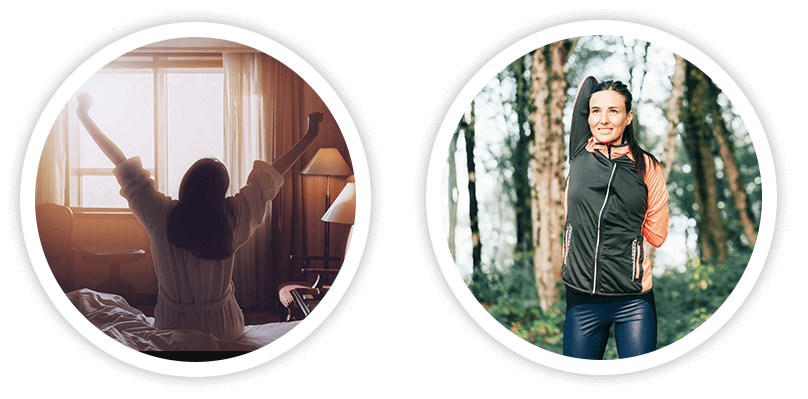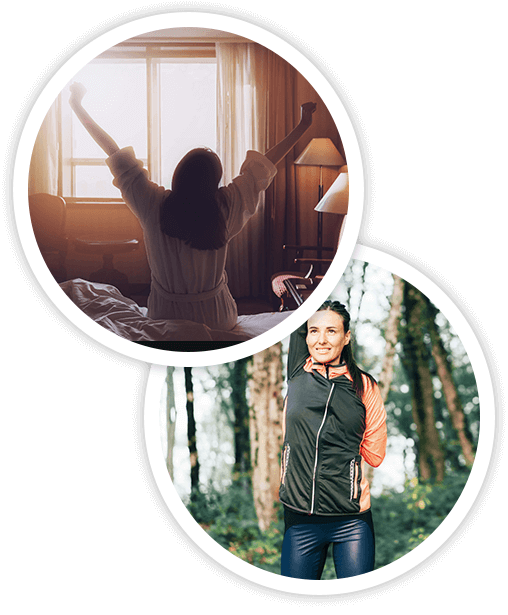 Just picture that version of yourself, And keep that image in your mind, as you
add a RISK-FREE supply of Helix-4 to your cart
But I don't want you to think about this as "trying another weight loss product".
Think about this as an investment in yourself…
An investment in the body you've always wanted…
An investment in the confidence and security you deserve…
An investment in a future filled with pride, self-assurance and a healthy dose of swagger.
When you think about this next step in those terms, choosing the 6-bottle supply becomes a no-brainer.
Not only because you're getting a full six months worth of Helix-4's fat-dissolving power…
Not just because it's the lowest price per bottle…
And not just because you'll automatically qualify to receive
The Stress Relief Cookbook: Seven days to stress-free weight loss and Rewired for Weight Loss: Guided meditations to fast-track your weight loss goals…
But because you can try Helix-4 for a full 365 days without risking a penny of your investment.
If you aren't 100% satisfied, at any time or for any reason, all you have to do is ask for a full refund…
Even if you've used up all six months' worth of Helix-4, if you're not seeing the results you expect…
The results you deserve…
Simply give me a call and I'll refund every penny. No questions asked, no hard feelings, and no strings attached…
The TWO FREE GIFTS are yours to keep just for giving Helix-4 a try today.